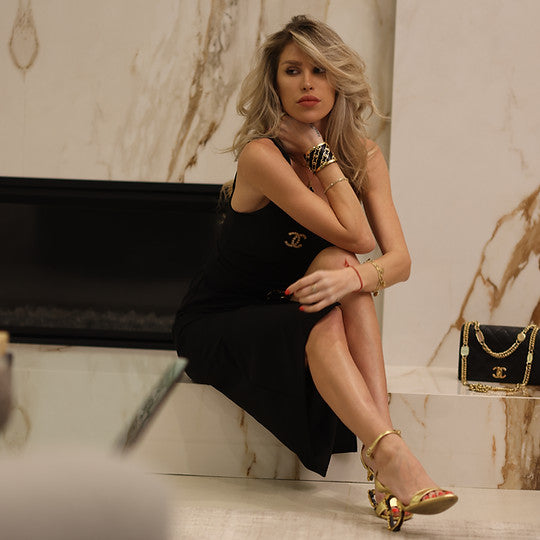 About Emiliana
Let's manifest together and make the world a better place.
Emiliana's sound baths are such a magical experience! I'm so happy my first time ever was with her leading it. She is a boss. Everything was perfect. She always goes above and beyond with everything!!! She has the most calm and soothing voice ever. I felt safe and comfortable. I can't wait for more!
Joy
I had an incredible experience during my time at the sound bath. The experience was so soothing and relaxing, and it provided just the break I needed after a long day at work. In fact, I found myself almost dozing off as I listened to the calming sounds. I can't speak highly enough of how rejuvenating and peaceful the experience was for me.
Freddie
I found the experience to be deeply relaxing which helped facilitate profound insights. The energy was very welcoming and the setting was conducive to a very comfortable space. After setting my intention I found myself being carried away and grounded by the sounds, which seemed to oscillate me through various dimensions solidifying my intention. The nice thing was the afterglow feelings continued over the next few days.
Usmaan
Emiliana's sound bath was absolutely amazing! It was my second sound bath ever and it was even better than I expected. I felt a deep level of connection to my body and spirit than ever before. I loved how she was so welcoming, had our entrancing sound bath, and then wrapped everything up in fun positive way. I felt grounded, lighter, and refreshed.
Julia