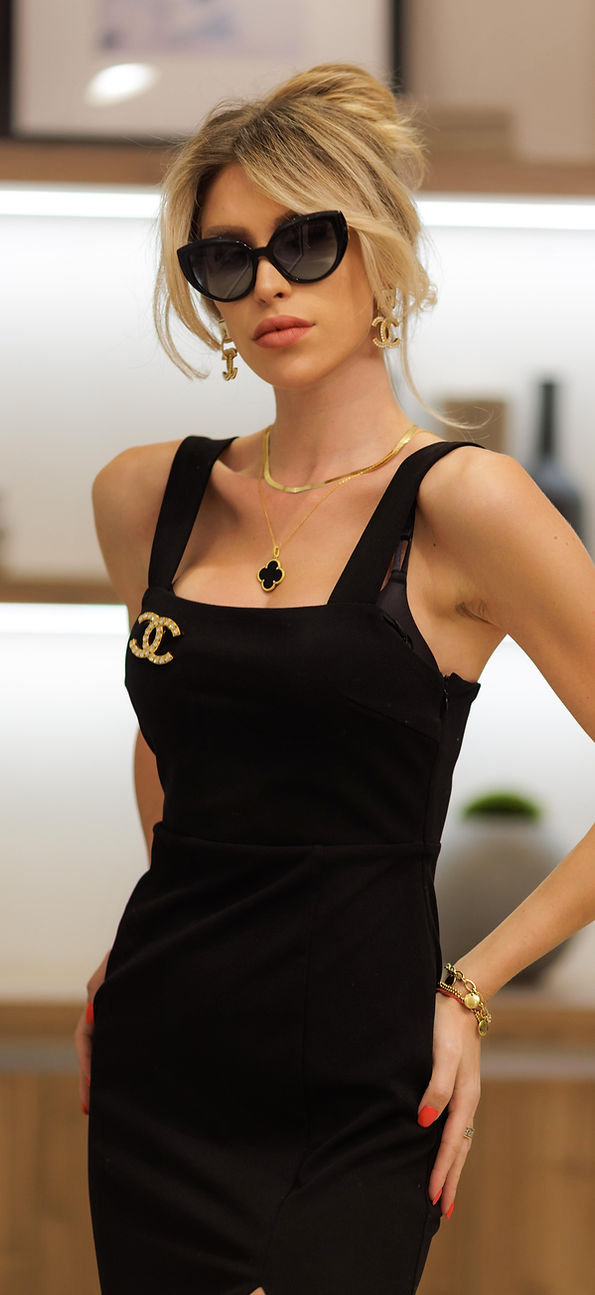 My Aspirations
Hi all, ​
During my journey of self-discovery, I have been called to share ways to empower others; so I have created a project based on helping others manifest. ​
I have a vision that every soul in this existence manifests abundance, as there is enough abundance in the world for everyone. My aspiration in life is to inspire others to manifest with all their might so we raise the frequency of the planet. This is how I plan to contribute to making the world a better place. ​
Part of my purpose is to remind you that you have a superpower - to manifest. Every second is a chance to think, manifest, and create your life. You can attract abundance from the Universe. We are all superhumans with superpowers - all we have to do is believe in ourselves. My desire is that you feel empowered and abundant, and for all your desires to come true. I believe in you.
​
P.S.
I want to honor my mother; I have dedicated this project to her because she believed in me, she believed in training your mind to be incredible, and she believed in the power of manifesting... she guided me to be who I am today. I have memories of things she told me, which I'm heavily incorporating into my brand. I miss her - it's really sweet to reminisce on - she always had nice visions of how amazing I could be… today, I feel beyond inspired to work hard to become the best version of myself in every way possible.
​My soul honors your amazing, beautiful soul. Thank you for being you.
​
Love, Light, and many Blessings!
 -Emiliana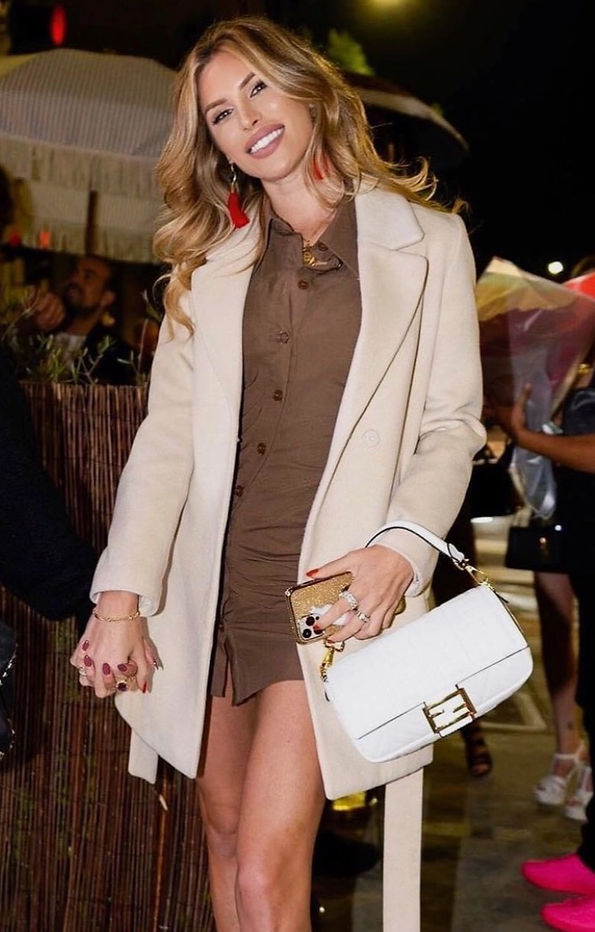 My Approach
I am here to help you unleash your manifesting skills and manifest to your highest potential! You hold the power to make each day your best day by living in the moment and creating your life for yourself.
As a beloved friend, I encourage you to continue to grow and have faith that there is hope to live in peace, while you're here enjoying the beautiful gift of life.​
Remember: we are all doing our best. All we are in charge of is breathing and being. Breath is life, our gift.​
As I always say, Heaven is a shift of consciousness away - back to balance, blissfulness, love, and peace.​
Love, Light, and many blessings! AMEN
​
Love, Emiliana